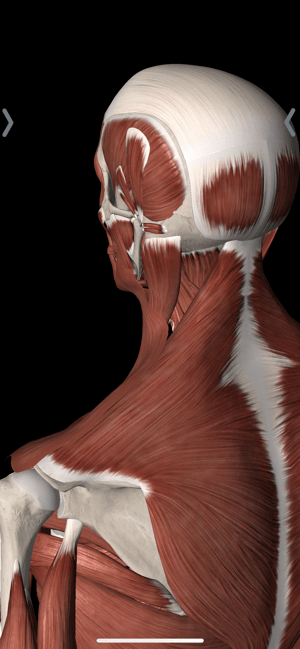 The shoulder blades (AKA scapulas) are a common culprit in shoulder pain complaints.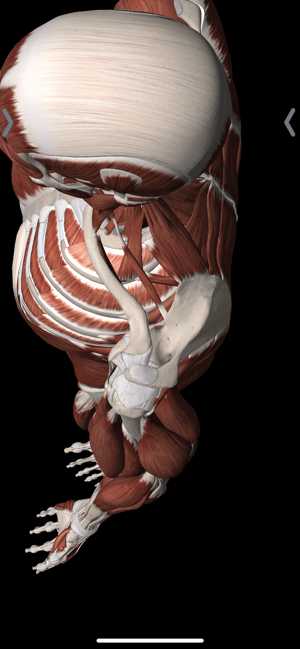 Your acromioclavicular, or AC, joint is the connection point where all parts of your shoulder meet and move together as one.
The AC joint is where the front of your collarbone meets your shoulder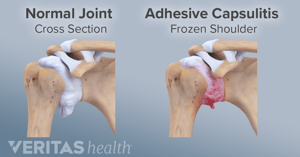 Frozen shoulder has a few different names, but is known as adhesive capsulitis to the medical community.